At OakStreet, we recognize that no two firms are exactly alike. Before we recommend a retirement plan, we'll take the time to get to understand know your business and your retirement objectives. We also evaluate the demographics and goals of your workforce.
With this knowledge, we'll guide you with tailored recommendations to help you get the most out of your retirement plan's opportunity to maximize tax savings and retirement savings.
Always active. Never passive. Our experience tells us that a 'set it and forget it' strategy is easy, but rarely the right answer. We meet with our clients every year to review our progress and advise on changes that help keep plans on track and on target.
Consult
Our consulting approach ensures the right plan design.
Create
We design and implement plan features to meet your goals.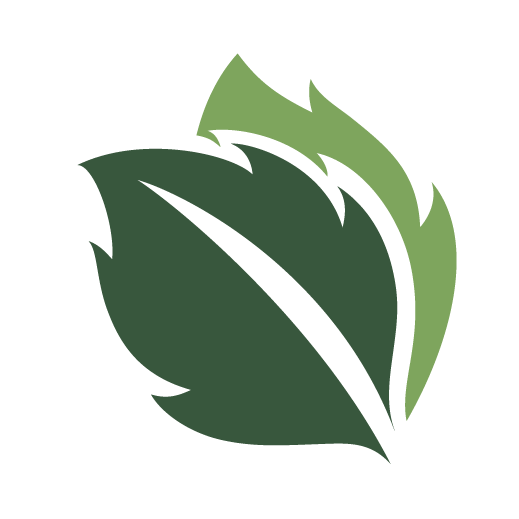 Advise
As your investment advisor, we select and monitor the funds in your plan.
Review
We review and adjust your plan and investment lineup to ensure success.
Clients tell us 3 things matter most…
Our knowledge
of retirement rules and regulations – and of their situation, needs and objectives

Trust in our recommendations and belief that we place their interests before our own

Results that drive good outcomes and translate to a secure retirement for their employees

We provide integrated investment management, advice, recordkeeping, administration and compliance aimed at creating optimal retirement outcomes.