At OakStreet, helping our clients pursue their goals is at the core of who we are. For more than 42 years we have delivered independent investment advice for individual investors and employers looking for unbiased solutions to meet their retirement goals and objectives. We believe positive results happen when you adopt strong principles, examine the needs of your clients, and remain committed to a prudent process. This is accomplished through applying our disciplined research and framework in the careful selection of investments that achieve our client's objectives.
We believe a long-term investment strategy is the best way to build and preserve your financial future.
Our Investment Selection Methodology
We believe in both Active and Passive (Index) Investment Management and focus on three main criteria for our portfolios:
Demonstrated Manager Skill
Low Correlation Between Strategies
Meeting Return & Volatility Characteristics Set Forth in Client's Objectives
Active Management Criteria
• Over $100 Million in Assets
• Minimum 5 year Track Record
• Evaluated over 1, 3, 5, 7 &10 year period
• Performance versus Benchmark & Peer Group
• Risk Adjusted Return (Volatility)
• Reasonable Expense Ratio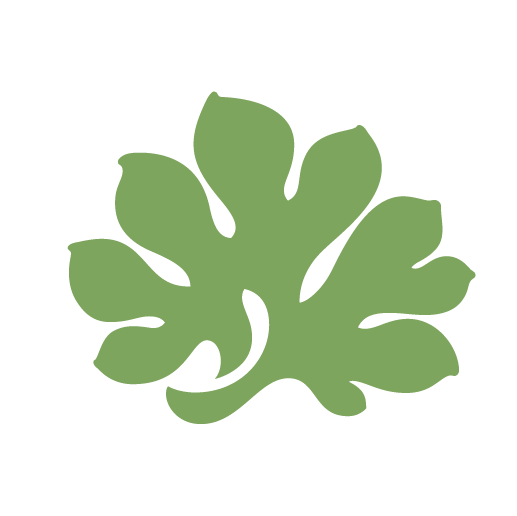 Passive/Index Management Criteria
• Over $100 Million in Assets
• Inexpensive
• Brand Name

We don't offer proprietary funds. We don't sell any "products." We don't believe in that. We provide each client custom-tailored, active investment management with a focus on cost-efficient index funds. In the end, though, it's about understanding each client's needs and objectives and offering an appropriate mix of investments.
As a fiduciary to your plan, we'll make sure you and your employees have access to an appropriate choice of investments today, tomorrow and into the future.