We will find your best path to retirement.
It's in our nature.


Rooted in Experience
We have more than 42 years of experience developing custom-tailored retirement plan solutions. At Oakstreet, we meet the unique needs of each client and their employees. We'll take the mystery out of setting up a great retirement plan for you.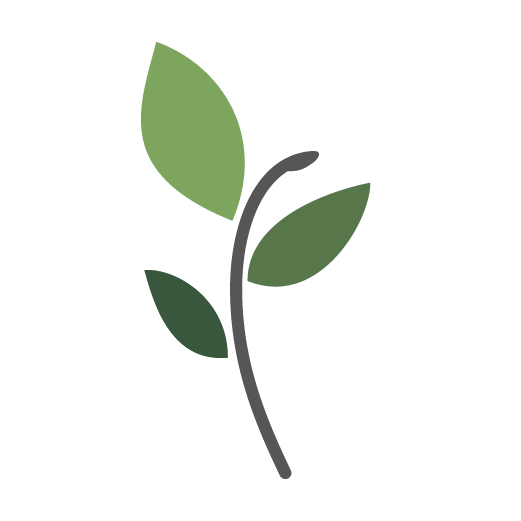 Getting Started
It all starts with a conversation about your situation and needs.
Managing Investments
We focus on achieving solid growth of your plan's assets.
Recordkeeping
We manage the everyday processes and provide employer and employee online access.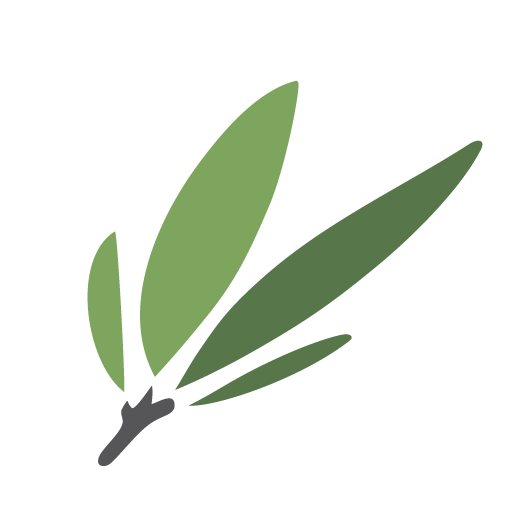 Handling the Details
Ongoing administration, compliance and thorough plan reviews ensure your plan stays on track.

With so many years of experience creating plans, we have become well-versed with our clients and their specific needs. It is not just the work we do, but who we are that creates the best experience for you.
Our mission is to help employers and their employees retire with enough money to live their dreams. That's the driving motivation behind our work everyday.